Morettini
Olive Oil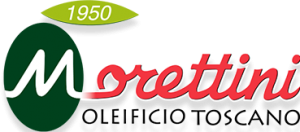 Oleificio Toscano Morettini  is a company founded in 1950 by Armando and his wife Morettini Finamori Elvia. Their sons Lauro and Minolfo contributed to its growth, developing business relationships that from Tuscany have been subsequently expanded into Europe, the US, South America and more recently the Far East. Nowadays, with Giovanni and Alberto, the third generation of the Morettini family has become an integral part of the company.
For nearly seventy years, our priority has been to provide extra virgin olive oil of the highest quality with a perfectly balanced flavor. The foundation of the whole production is represented by the direct and indirect collaboration with the many olive oil mills of Tuscany and central Italy, chosen throughout the years for the quality of their olives and their ethics.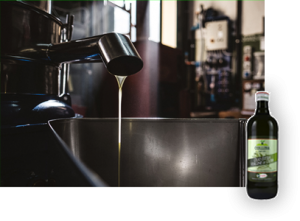 Pasta Vera
Pasta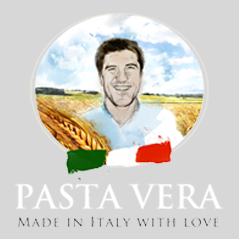 Pasta Vera arose from traditional methods of farming. The Italian durum wheat is produced in farms owned by the group using new technologies, but at the same time being safe and respectful of the environment. We use non-GMO seeds of 100% Italian origin. The guarantee of source and quality of the raw material and production methods allows us to preserve the nutrional values of Pasta Vera.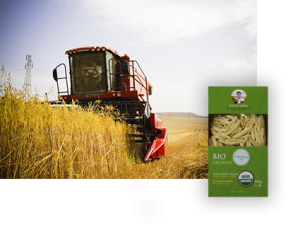 Andrea Milano
Vinegar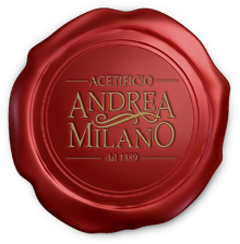 The Andrea Milano Vinegar Factory has produced Red and White Wine Vinegar since 1889. They are the cornerstone of the the companies production. The smells, aromas and tradition combine themselves in a celebration of taste.
The balsamic vinegar of Modena PGI is wisely, and for a long time, matured in refined wood barrels that develop typical fragrances of a high-quality product. Surprisingly fruity, the acidity mixed with the precious wood barrel, create a flavor profile that resembles a nectar.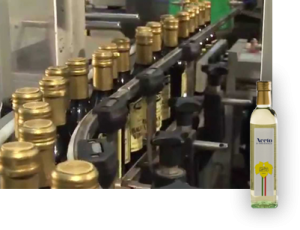 La Torrente
Tomato Products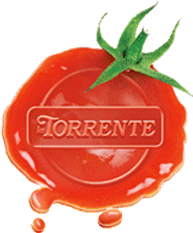 La Torrente Tomatoes are the ideal compromise between pleasure and wellness. Their flavor leaves you amazed at the first taste and conquered by the second. Collected by hand and processed in the same day, they have a very thin skin, and very few seeds.
Thanks to a low caloric intake, they are extremely healthy in all types of diets.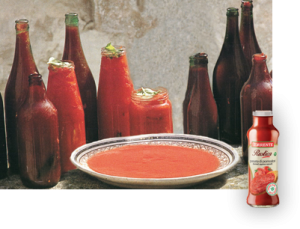 Mario Fongo
Flatbreads/Grissini

Mario Fongo uses top quality ingredients of Italian origin only. Coming from controlled supply chains, it's the starting point for achieving quality products. The list of ingredients is short: flour, water, oil (or lard), salt and yeast. No preservatives or other additives.
The use of strong flour blends ensures that the dough rises perfectly without losing its elasticity. The blending of different flours, selected in collaboration with trusted millers, gives Fongo products a unique flavour according to the blend – whether it is flour type 0, type 00, wholewheat flour or corn flour. Mario Fongo uses only organic extra virgin olive oil that is entirely produced in Italy and is not filtered.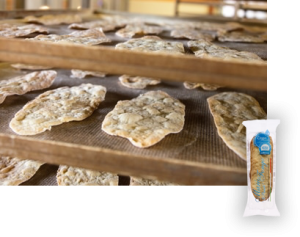 Mandrile Melis
Chocolates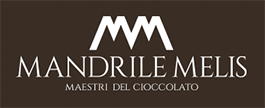 Mandrile Melis was founded in Fossano, in the province of Cuneo. Over time,passion, creativity and an unrelenting drive for excellence led to the expansion of its initial product varieties with highly original combinations and flavors.